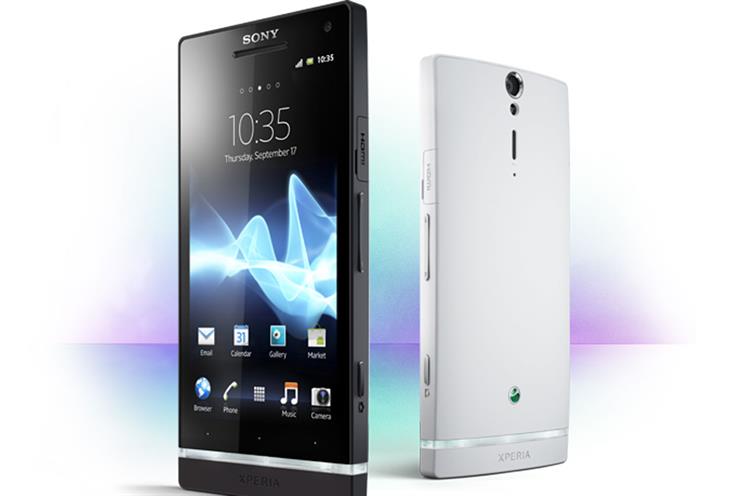 The incumbent on the European Sony Electronics account, which includes products such as TVs, cameras and laptops, was OMD, while its sister agency PHD handled the estimated $500 million (£319.2 million) Sony Mobile business.
PHD, which won the mobile business from MEC in 2011, was not involved in the pitch.
The media activity for Sony PlayStation and Sony Pictures was not included in the review process.
Sony UK currently spends £3 million on UK media while Sony Mobile currently spends £8 million, according to Nielsen.
The appointment does not affect Sony's creative roster. Sony Mobile appointed Adam & Eve/DDB to its global advertising account in early May.
A spokeswoman for Sony said: "As we seek to further leverage the synergies across the Sony product portfolio, following a review of its media-buying agency support, Sony Mobile (global) and Sony Electronics (Sony Europe) has appointed MediaCom as its partner for media buying requirements, covering global and European remits respectively. The partnership will commence June 2013."