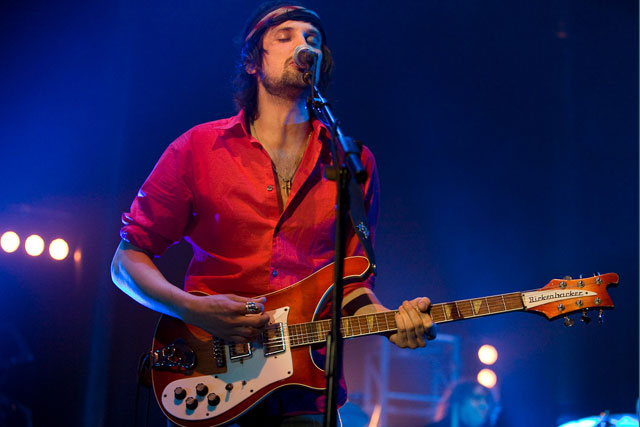 The record label, previously known as Sony BMG Music Entertainment, last held a review in 2005 after its creation from the merger of Sony Music Entertainment with its rival Bertelsmann Music Group.
MG OMD had been the incumbent on the Sony Music business, while Vizeum had previously looked after BMG.
The company is holding chemistry meetings with agencies this week as it looks to draw up a shortlist of three shops ahead of formal pitch presentations. MG OMD is understood to be repitching.
The process is being led by Sony Music Entertainment's media and planning director Charles Wood.
At the time of the merger, Sony BMG created a company with around a quarter of global music sales. Artists on its roster today include Bruce Springsteen, Kasabian, Avril Lavigne and Michael Jackson.
The music industry continues to be a challenging sector amid the long-term impact of digitally distributed music.
Digital music revenues rose 8 per cent in 2011 to £3.3 billion, but the overall market was still in decline, falling to £10.3 billion from £10.6 billion in 2010, continuing a downward trend that began in the late 90s.