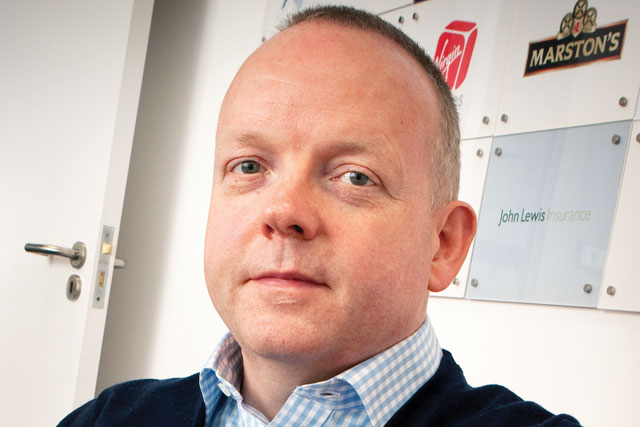 MG OMD held the account for 13 years, until it lost the business in June 2012 to Mindshare, after a pitch also including MEC.
The business has now moved back to MG OMD without a pitch. The agency has begun work on the account.
The account includes media planning and buying for all of Sony Music's record labels, except for Columbia, which is separate and will continue to have its media business run by the7stars.
Artists on Sony's labels include Pink, Pitbull, Avril Lavigne and Judas Priest.
Robert Ffitch, chief executive of MG OMD, said: "Fantastic to get them back. We are incredibly excited. The music business remains hugely dynamic and challenging and requires modern-day media thinking to help it grow and succeed."