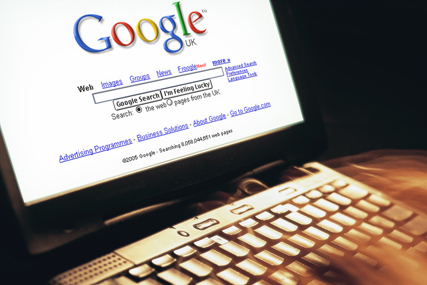 The New York Times claims the platform is based on the open source Android software developed by Google for smartphones and will similarly be open to third party software developers. Intel's Atom chips will be used in the hardware.
Logitech, a peripherals company, has been tasked with developing devices including a remote with a tiny keyboard.
The technology is intended to make the use of web applications on television as easy as changing channel.
The report came on the same day that Sony rolled out a service allowing Lovefilm subscribers to watch films through Sony Bravia Internet Video TVs, Blu-ray players and Blu-ray home theatre kits.
Earlier this month The Wall Street Journal reported that Google is testing a new TV search service with US satellite TV company Dish.
Google is entering territory already claimed by Microsoft and several other internet companies, for example Yahoo!, which last April launched Yahoo! TV Widgets in partnership with Samsung.