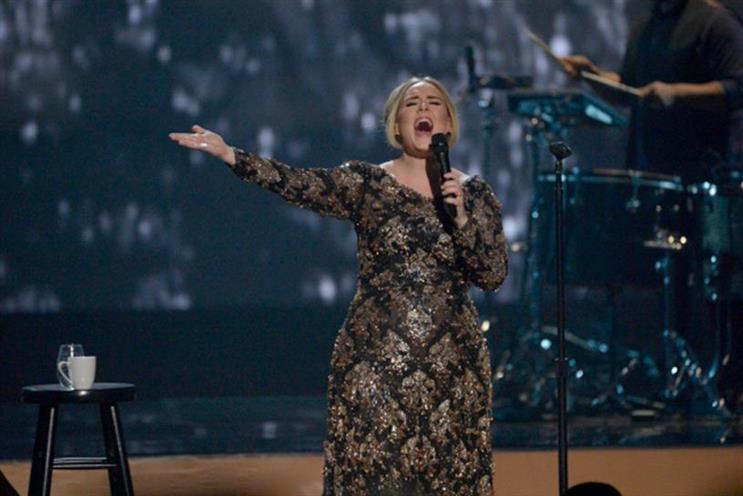 The Japanese electronic giant's media review spanned its five business divisions, in which all incumbent networks pitched: Carat, MediaCom, OMD and UM.
OMD now holds the global Pictures and Music accounts, with the exception of Sony Pictures in North America, which stays with UM. The Omnicom network had held the Pictures and Music businesses in EMEA.
Sony Music includes labels such as Columbia, whose artists include Adele, and Syco, the label founded by Simon Cowell.
Last week Sony consolidated Sony Electronics and Sony Mobile global accounts into MediaCom. The WPP network had held the accounts in the UK and EMEA since 2013 and has picked up Sony Electronics in North America from UM and Sony Mobile in that region from Carat.
The Sony Playstation global account is now held by MediaCom, moving from OMD in EMEA and Carat in other markets including North America.
Sony was not immediately available to comment.