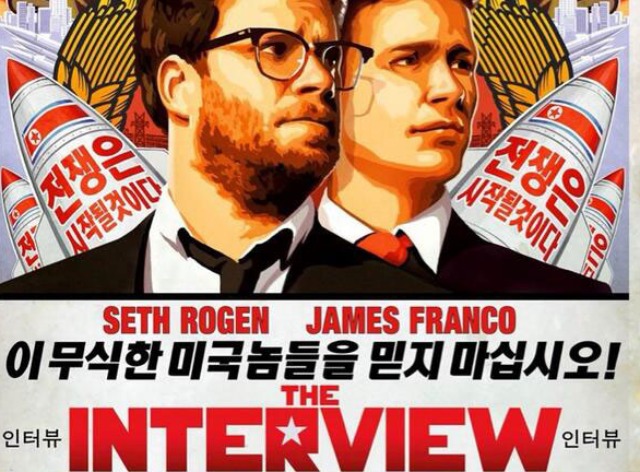 Since details of the film's release emerged, Sony Pictures has been dogged by hackers and leaked information from confidential emails. Some emails, reported by the Wall Street Journal, even hinted that the business was considering selling off its Sony Music/ATV Music Publishing arm.
North Korea has denied any involvement in the cyberattack and many have speculated as to whether the entire situation had been an elaborate publicity stunt. Even The White House got involved, with President Obama calling for the company to screen the film so that people could make their own choice as to whether they watch it or not.
Sony Pictures last night released a statement confirming that the film would now show in 200 cinemas in North America on Christmas Day. it is not yet known what this decision will mean for other markets or for wider relases on video on demand.
According to Reuters, Sony Pictures spokesman Eric Schultz, said: "The decision made by Sony and participating theaters allows people to make their own choices about the film, and we welcome that outcome."
The cancelling of the film, which stars Seth Rogan and James Franco, sparked fierce debate around free speech. Many of the cyber leaks were negative about the Sony business but the resounding debate has drowned out much of the negative brand stories. The reinstatement of the film has already reignited publicity stunt rumours, with many already taking to Twitter to voice their opinion on the matter.
What if Sony "hacked" their own system as the greatest publicity stunt ever?

— JustWill (@_JustWill_) December 24, 2014
Who thinks "the interview" and #sony have the best publicity stunt EVER to hype their film by pretending to be hacked.

— Robbo (@BarnInEffect) December 24, 2014
#TheInterview to be released. Surprise surprise. Smartest publicity stunt ever from #Sony. Clever

— Kieron Lewis (@lewiskd100) December 24, 2014