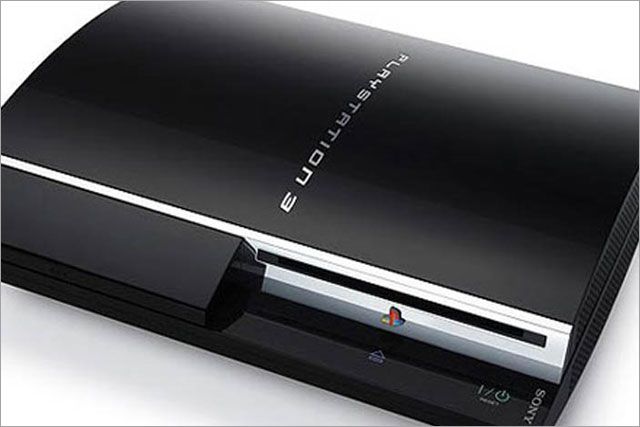 Sony sold 1.8 million PS3s in the three months to 30 June, its first financial quarter, compared to 2.4 million in the same quarter last year.
It is the lowest quarterly sales total for the console in two years, and comes after Microsoft revealed Xbox sales in the same quarter rose to 1.7 million from 1.5 million last year.
In April hackers accessed the personal data and possibly the credit card records of around 200 million users of Sony's online gaming and entertainment services, PlayStation Network and Qriocity.
Sony suspended access to the services for several weeks, restoring it fully around the world by 6 July.
Yesterday it said user logins to PlayStation Network in North America had returned to a similar level to before the cyber attacks.
In May a survey of 2,000 members of the UK public carried out by PR Week found 94% of respondents said the security breach was either damaging (45%) or very damaging (49%) to Sony's reputation.
Sales of Nintendo's ageing Wii console were worse, falling nearly 50% year on year to 1.56 million and the company has slashed the price of its 3DS console.