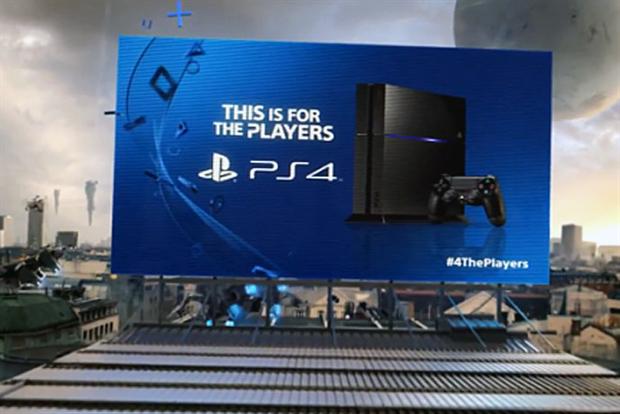 Sony Entertainment reacted to the cyber attack by suspending access to its gaming site, where users can log on and download games.
Users currently visiting the site are greeted with the message, "Page not found! It's not you. It's the internet's fault."
But the fault is apparently caused by Lizard Squad, a hacker group that tweeted, "PSN Login #offline #LizardSquad".
PSN Login #offline #LizardSquad

— Lizard Squad (@LizardPatrol) December 8, 2014
The news follows a similar DDOS (distributed denial of service) attack on the network of Sony rival Microsoft Xbox last week, which Lizard Squad also claims to be responsible for.
The hacking group claims to have targeted PlayStation back in the summer, forcing Sony to reassure users that their personal details were still safe. It also was involved in a bomb threat to an American Airlines flight carrying Sony Entertainment Online president, John Smedley.
Sony last night acknowledged the latest cyber attack in a tweet, which informed users the firm was investigating the issue.
PSN update: we are aware of the issues some users are experiencing, and are working to address them. We'll keep you updated.

— PlayStation (@PlayStation) December 8, 2014
Sony, which is currently celebrating PlayStation's 20th anniversary with much fanfare, has been targeted elsewhere in its business. Last month, its Hollywood film studio business was accessed by hackers who leaked details of actors' salaries and upcoming movies.
Lizard Squad, whose Twitter account is called @LizardPatrol, said last month that its DDOS attack on Xbox was just a "small dose" of what was to come.
It tweeted, "Microsoft will receive a wonderful Christmas present from us".
Microsoft will receive a wonderful Christmas present from us.

— Lizard Squad (@LizardPatrol) December 2, 2014
Read next