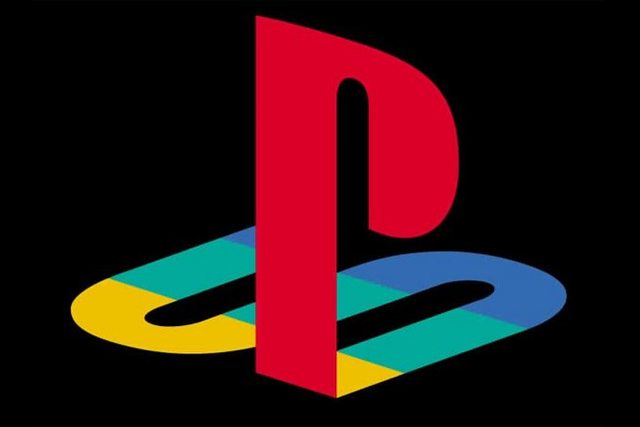 The new device will have connections to both Wi-Fi and 3G, allowing multi-player gaming and user interaction.
It will use the Android platform, usually associated with mobile phones, to allow games developed for phones to be used on the NGP. Older games will be upgraded so they can be played on Android phones.
The NGP will also feature a gaming social network feature, to be known as the Live Area, where players can share their gaming experiences and keep up to date with their progress and communicate in real time.
It will also feature a location-based service, to be known as Near, which will link players to others playing nearby, allowing them to interact and share experiences.
The device will boast high-end display and graphics, two cameras and a host of accelerometers and gyroscopes to allow movement of the device and influence play. A touchpad on the rear of the device will be operated by the player's finger movements.
NGP will use flash-based memory cards that it hopes will future-proof the system against memory limitations.
NGP will compete with the Nintendo DS 3D, expected to be released next month.