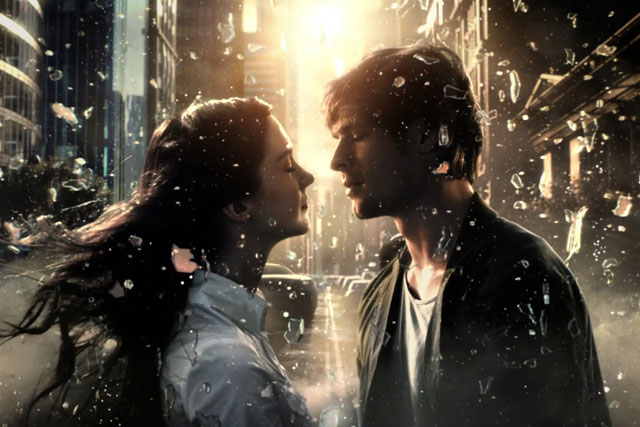 The brand is to focus its seasonal campaign on a radio ad voiced by Sherlock actor Benedict Cumberbatch, giving details of a £150 cash-back offer on Sony's Smart TVs.
Last year, the company's high-profile 'Christmas Carol' TV campaign, starring actor Sir Derek Jacobi, offered customers a refund equivalent to the VAT paid on selected products.
Separately, Sony's UK operation will also eschew a global TV campaign featuring a poem written and read by Sony artist Leonard Cohen. The work, by Grey London, which launches in other markets this week, promotes Sony's 3D technology.
According to Sony UK general manager of marketing Matt Coombe, the company plans to push its 3D offering through a partnership with Vue Cinemas.
'Based on consumer research, we know that we need people to experience 3D first-hand, so decided to go with the Vue sponsorship instead of the global film,' said Coombe.