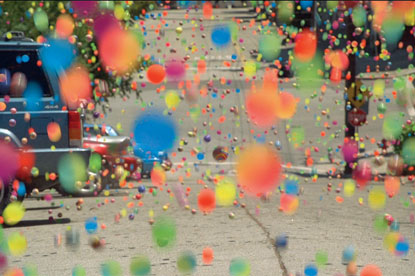 The company was unable to give a timescale for formal pitch meetings, but said it was keen to complete the process "as quickly as possible".
The review, which is being handled by the AAR, was called in August. At the time, Ben Moore, the vice-president, communications for Sony Europe, cited the changing marketing landscape, the fragmentation of traditional media and the rise and increasing importance of the internet and social media as drivers for the review.
Fallon has produced a series of highly acclaimed campaigns for Sony, including "balls", "paint" and "Play-doh" for Sony Bravia.