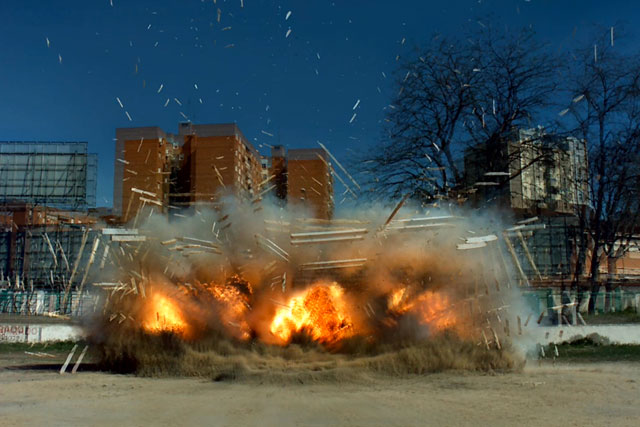 Anomaly, which picked up the account from Fallon in 2009, will stop working with the brand from January 2013.
Following Anomaly's split with Sony, the bulk of its advertising will be global work that is briefed out of its global headquarters in Tokyo.
Paul Graham, the Anomaly founding partner, said: "Given the work is moving back to Tokyo, we've decided we can, and should, focus on other things."
Sony's sales and marketing staff in Europe have been in a consultation process since April, following the brand's decision to cut 1,000 jobs in the region.
Sony overhauled its UK marketing operations this month, adopting a pan-European structure with the head of marketing for Europe, Gildas Pelliet, at the helm. He was formerly the Sony UK and Ireland managing director.
Pelliet will be supported by nine platform and product marketing heads. Shaun Dorrington will lead marketing in the UK, with Matt Coombe remaining the head of brand and consumer activity.