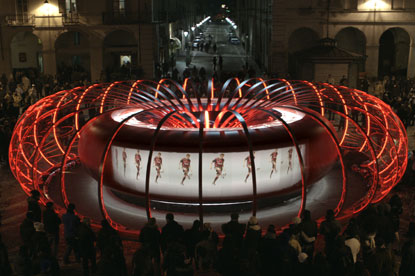 The incumbent, Iris, is expected to repitch.
The pitch is understood to include the chain's retail promotions and sponsorship business, as well as campaigns for specific Sony products.
The company uses Fallon to create brand advertising campaigns, and TBWA\London to handle its £4 million Sony Centres business. Sony UK is reported to be looking to bolster its marketing effort around its retail experience because it is concerned that, while the TV ads create awareness, at the point of purchase consumers may opt for cheaper brands.