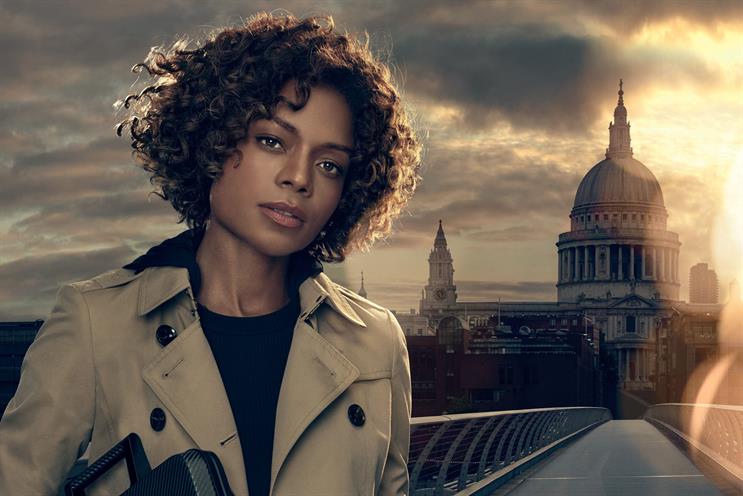 The 60-second ad by Adam & Eve/DDB features Moneypenny running across Southbank in London, fighting off villains to get a hold of the phone for James Bond.
The film shows off the features of the phone as part of the chase as Moneypenny uses it to capture surveillance in slow motion.
The ad was directed by Danny Kleinman through Rattling Stick. Kleinman created the title sequences for five consecutive James Bond films, from GoldenEye in 1995 to Casino Royale in 2006. He also made the title sequence for Skyfall, which was released in 2012.
Kleinman said: "The campaign film truly captures the excitement of the chase, being on a mission and taking the viewer on the journey, all set against an iconic London backdrop."
The campaign will run from 1 October until 8 November across TV, print, digital, retail and out of home. MediaCom handled the media planning and buying.
Harris said: "London provides the perfect setting for the campaign film. Ultimately, at the centre of Bond is Britishness, so it was really important that the ad was shot here.
"It is not your traditional commercial; it's an action-packed mini movie in itself."
Spectre will be in cinemas from 26 October. The Xperia Z5 Made for Bond edition will be available with Vodafone in the UK from 5 October.