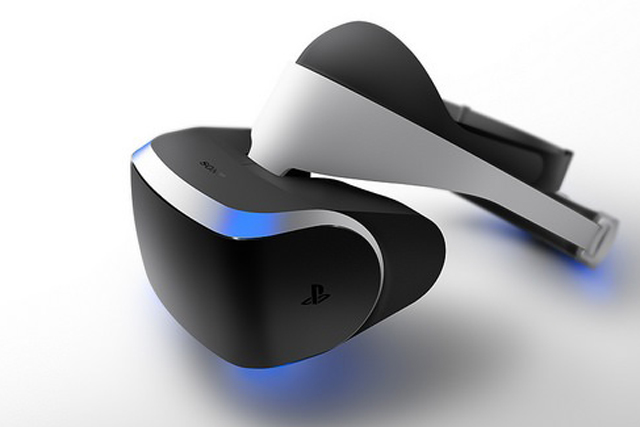 The headset, which will compete with Oculus Rift, will eventually be available for consumers to buy and is compatible with Sony's PlayStation 4 games console.
Beyond the technology's potential in gaming, Project Morpheus will also present opportunities for brands to reach consumers in new ways, as demonstrated by O2's recent news that it would enable sports fans to don Oculus Rift headsets and virtually train with the England rugby team.
Sony's current prototype features 1080p resolution and a 90-degree field of view. Accelerometers and gyroscopes, which can work in conjunction with a separate PlayStation camera, track head movement and adjust the player's perspective accordingly.
The headset also features Sony's new 3D audio technology, which changes sound orientation depending on the headset wearer's position.
Sony stressed that Project Morpheus – more than three years in development – was far from complete and said it wants to work closely with software developers to fine-tune the technology.
Shu Yoshida, president of SCE Worldwide Studios, said: "The prototype for Project Morpheus is the culmination of our work over the last three-plus years as we've refined our vision for VR. This prototype will serve as the first development kit for PS4 developers that are as enthusiastic about this new medium as we are."
Project Morpheus was shown to delegates at GDC 2014, a global games industry event that is running over the duration of this week.