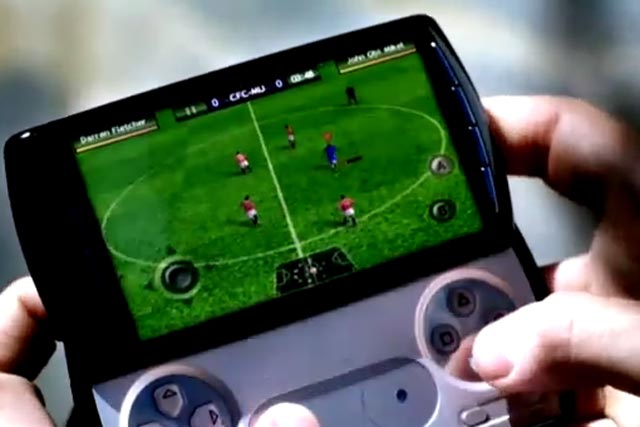 The launch of Xperia Play, expected to be on sale from April, ends months of speculation that culminated in a teaser ad during the Super Bowl extravaganza this month.
Sony Ericsson revealed its Android-powered 'PlayStation Phone' will be called Xperia Play as the industry convened for the start of the Mobile World Congress in Spain yesterday.
The tech partnership announced 20 game-publishing partners at launch, including Sony Computer Entertainment, Electronic Arts (EA), Fishlabs, Gameloft, Glu Namco Bandai and Unity Technologies.
Established in October 2001, Sony Ericsson combines the Japanese consumer electronics company Sony Corporation and the Swedish telecommunications company Ericsson, specifically to manufacture mobile phones.
Rikko Sakaguchi, executive vice president and chief creation officer at Sony Ericsson, said: "Today is a very proud moment for Sony Ericsson as we bring something truly revolutionary to the market. Living up to our vision of Communication Entertainment, Xperia Play will forever change the way people think about smartphones and mobile gaming."
The phone will be available in the US in partnership with the leading US mobile operator, Verizon Wireless.
Peter Farmer, head of marketing, North America at Sony Ericsson, said: "This Spring, expect to see a lot of people with their heads down and thumbs-up.
"Xperia Play combined with the power of the Verizon Wireless network gives you everything you need in a smartphone and the one thing you want – the ultimate gaming experience."