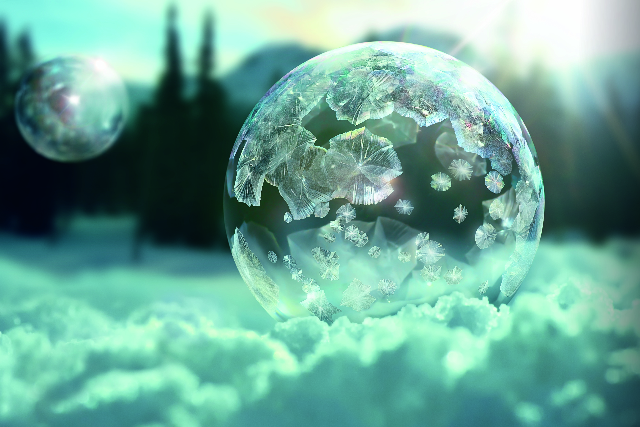 The ad was shot in Whistler, in Canada and shows icy crystals forming on bubbles as they are blown.
The spot is particularly captivating as it is shot in 4K – ultra high-definition resolution – showing the ice structures in clear detail as they form. The ad promotes the Bravia 4K TV range and, remarkably, required no special effects.
The film is accompanied by a low-key cover of Rihanna's Diamonds, sung by Josef Salvat.
Sony Europe's head of marketing, Gildas Pelliet, said: "These new films from Sony follow a long line of iconic adverts for the brand.
"This time we wanted to create something beautiful that truly reflects the experience of watching a Sony 4K Ultra HD TV – being able to put these fleeting moments of natural beauty on film felt like a fitting successor to all we've done before."
Brand: Sony Europe
Agency: adam&eveDDB
Read next