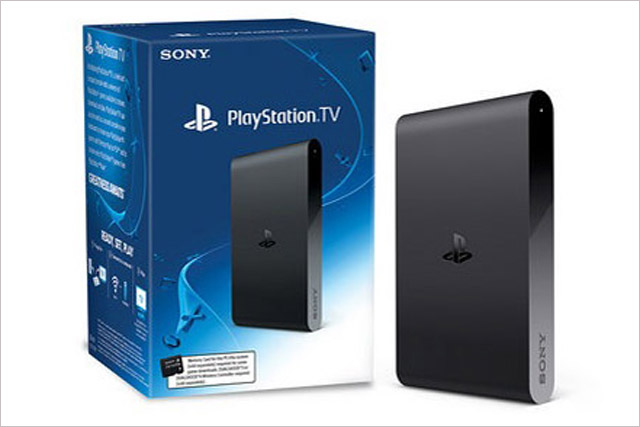 The box, which is already on sale in Asia and is going on sale in the US from 14 October, will cost UK consumers £85.
The device will sit by a user's TV set and use their Wi-Fi internet connection to stream content. Three digital games will be available free at launch – 'Worms Revolution Extreme', 'Velocity Ultra' and 'OlliOlli'. TV and movies content is planned for the future.
There is an added bonus for owners of Sony's PlayStation 4, as they will be able to use the set-top box to stream any game they are playing on their console to another TV in their house.
The launch will have Sony competing in a marketplace that is becoming increasingly crowded, with the likes of Apple TV and Amazon's Fire TV.
Sony's proposition, though, has the added appeal of being a gaming device, especially appealing to those consumers who do not want to fork out for a much higher-priced PlayStation 4 or PlayStation 3.
Around 700 games will be available at launch, including popular titles from various iterations of the PlayStation console, such as the 'Metal Gear Solid' and 'Killzone' franchises. Sony signed a deal earlier this month with Viacom, to carry channels including Comedy Central and MTV.
In the US, PlayStation TV it is selling for $99.99 (£61), with a $139.99 (£85) bundle that also includes a wireless controller, 8GB memory card and 'The Lego Movie' video game.
The set-top box was released in Japan and other countries in Asia last autumn under the moniker PlayStation Vita TV.