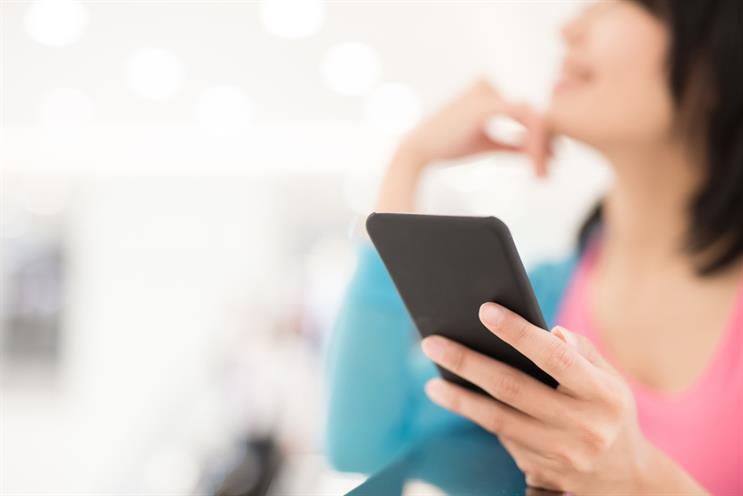 This year, China travels to Europe. There's already plenty of Chinese tourism to the west but in 2018 there's going to be a marked increase. And this presents huge of opportunity for brands.
The Chinese population has significant spending power, passion for travel and love of quality Western goods. This year, authorities in China and Europe are pushing and encouraging Chinese travel, according to Andrea Ghizzoni, director, Europe at Tencent International Business Group.
To uncover the opportunities for brands, Campaign partnered with Digital Retex and WeChat on 'How to engage Chinese consumers here in the UK', with a breakfast session (see bottom of page) created to equip brand marketers with a better understanding of the Chinese consumer and how to connect with them.
Decoding the Chinese consumer
What's so different about Chinese consumers? The most important challenge is vast cultural difference according to Fausto Caprini, CEO at Digital Retex, a Tencent Trusted Partner.
"There are a lot of examples of really successful Western brands who fail in China as they misunderstand the marketer and miscommunicate their messages.
This is why we [at Digital Retex] hire mother tongue Chinese nationals in our organisation – to check that all communications will be effectively received and resonate with the Chinese consumer."
Another challenge is digital – it's a completely different structure and brands must be prepared to adopt a different strategy and set of tools.
"What we have learned about digital experience in the West is not applicable in China. You cannot simply apply what you've done successfully here to Chinese consumers. You have to adapt your strategy to local culture" warns Caprini.
He adds: "With the Chinese, you see a more sophisticated traveller. They're planning which events they want to attend, what kind of experience they want to have, where they want to spend. It is a much more sophisticated consumer – more so than the expectation.
"They are looking for an experience and they are looking for quality. They want to understand the brand they are buying. And crucially, they are sophisticated, high-spending and young – we are facing customers that are younger than the average is Europe."
How not to fail
Opportunity in China is ripe but so is competition – and brands risk failure if they don't have a strategy.
"China is rapidly becoming harder and harder across all platforms. This is a result of the competition – it's huge. Wherever there is a big market opportunity, there's always high competition" says Ghizzoni.
To succeed, brands need to be present in the right place. On digital, it's all about WeChat explains Caprini.
He says: "If you want to engage Chinese consumers, you have to be where they are. And they are mainly on WeChat platform. They are digitally on WeChat."
WeChat has 902 million daily active users and has an average of one million transaction per minute. Almost every who owns a smartphone in China is active daily on the app. Ghizzoni explains the app as "like putting Paypal, Twitter, WhatsApp and Facebook together in one space. It has a huge influence over Chinese people's lives."
The power of WeChat was evident in 2017 when they digitised a popular Chinese Red Envelope tradition – a gift-giving exchange long enjoyed by Chinese people around the Chinese New Year.
"We put this into WeChat so they can exchange digital red envelopes within the app. They exchanged 14 billion digital envelopes in one day. This shows how WeChat becomes fully entrenched in the way people live. It's now one of the most influential digital tools in China – people communicate, make transactions, find out news and research all inside the app."
But being on WeChat alone doesn't guarantee success. There are pitfalls for brands. To avoid this, Ghizzoni advises partnering with trusted agencies of WeChat that can help navigate challenges such as wide cultural differences.
"We help our partners to ensure they have the most effective messaging for Chinese consumers. From the tech aspects to integration to the creative. We provide support in checking the copywriting and visuals. We make sure it is all compliant with the Chinese audience," says Caprini.
Read more…Campaign and Digital Retex held a live panel to discuss how Western brands can stand out on WeChat and build engagement with Chinese consumers.