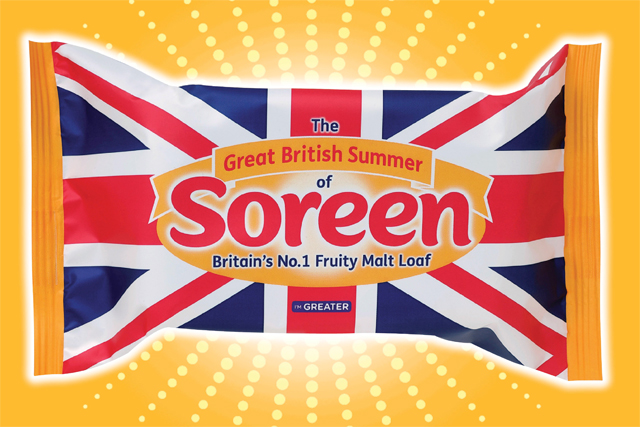 The malt-loaf brand has held chemistry meetings with agencies and is now about to begin the formal pitch process.
According to a spokeswoman for the company, the pitch comes off the back of a re-brand in 2010 and subsequent strong growth for the company, at roughly 26 per cent sales increases year-on-year.
The spokeswoman also said Soreen was putting £3 million behind the campaign, and that the company was looking for an agency strong in strategic thinking and planning. She added that there would be a focus on growth and new products.
Soreen has not worked exclusively with one agency before. Previous marketing campaigns by the brand include a four-year sponsorship deal with Olympic gold-medal cyclist Chris Hoy in 2005 and an in-store poster campaign, created by Grisdale Lesniak Swann in 2007.
Soreen is part of the McCambridge Group, which sold its own label cake division to private equity fund NBGI Private in December 2012. In addition to Soreen, McCambridge retains its bakery business in Ireland.
Watch ads from Soreen from the 1960s to the present day in Campaign's video gallery