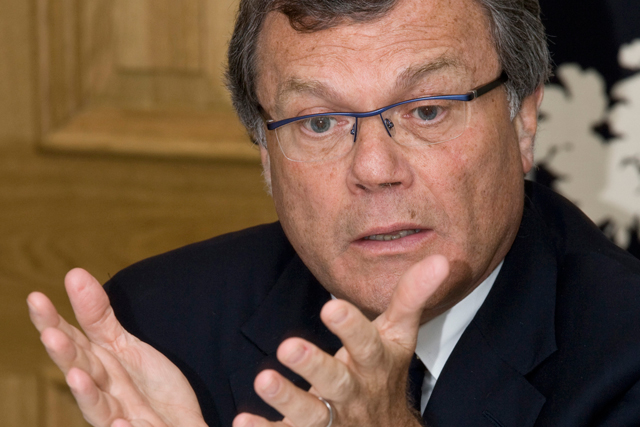 Sorrell today told Campaign he was "appalled" by the ad, while Y&R's New York head office has apologised and claimed "the ad's creators behaved in a manner which is unacceptable to our company".

The WPP chief executive said: "We will be making a full investigation and will decide on what action to take."

Y&R has appealed to the Argentinian government to pull the ad, which shows Fernando Zylberberg, a member of the Argentine hockey team, training at dawn.

He is seen running through residential streets, past a British-style tavern, a red telephone box, across sandy beaches and doing step-up exercises on a British war memorial.



The ad includes the line, "To compete on English soil, we train on Argentine soil."

Launched across several channels at 10pm yesterday and released by the Argentine government on its official YouTube channel, the ad has attracted harsh criticism from the British Government and press, with today's Sun thundering 'Argies dance on our graves'.

Y&R issued the following statement: "It has come to our attention that our agency in Argentina created an ad for the Argentine government that has deeply offended many people in the UK and around the world. We strongly condemn this work and have asked the Argentine government to pull the spot.

"While we don't believe it was ever the intention of the ad's creators to desecrate a war memorial, they behaved in a manner that is unacceptable to our company.
"Furthermore it is against our policy to be involved in anything that is politically motivated. In addition, this spot was also offensive to the Olympics spirit. Whatever it was the creators set out to highlight, what they produced is contrary to everything that we as a company stand for.

"We are deeply regretful for the pain this ad has caused and apologize to the many who have been rightly disturbed by it, as have we."