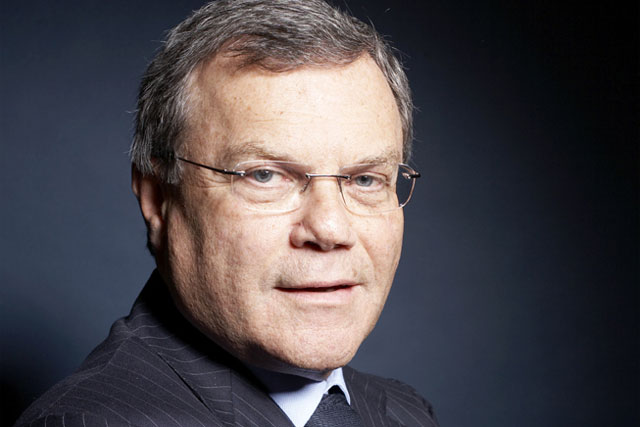 The campaign aims to lobby the Coalition Government to expand airport capacity in London and the South-East to "support jobs and growth".
Signatories for the campaign include Andy Clarke, chief executive of Asda, Michael Ward, managing director of Harrods, Joseph Wan, group chief executive of Harrods, Next chief executive Lord Wolfson, Daniel Levy, chairman of Tottenham Hotspur, and Sir Martin Sorrell, among others.
The campaign, initiated by London First, a business membership organisation that aims to make the capital and attractive business centre, hopes to build cross party support to build new runways.
Let Britain Fly claims that the need to address the UK's airport capacity is "urgent".
A campaign statement said: "Heathrow is full and Gatwick and Stanstead soon will be.
"We believe Britain remaining Europe's most important aviation hub is of strategic national importance. If politicians fail to act soon to expand airport capacity, our economy will lose its competitive edge."
The campaign is urging the three main party leaders to "immediately acknowledge the need for more air capacity, commit to finding a cross-party solution to modernise our airport infrastructure; and in their manifestos, commit to be guided by what the Airports Commission recommends for the long-term, pledging to maintain, protect and enhance Britain's status as a global aviation hub", before the next general election.