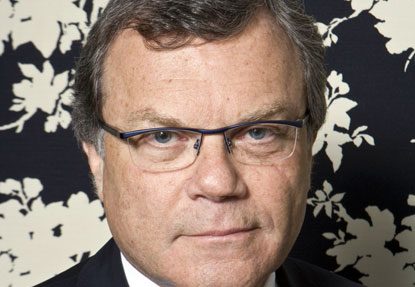 Shareholders in WPP are expected to approve the new package for Sorrell at an extraordinary general meeting next month.

However, according to a report in The Times, the proposal has attracted a warning from the Association of British Insurers, which represents leading UK institutional shareholders, over such a large sum being paid to a single executive.

The new scheme would replace a five-year package that was introduced in 2004, which could pay out up to £44 million to Sorrell.

It involves Sorrell setting aside $19 million in shares in WPP, which could multiply by up to five times should WPP be the best-performing of the major ad groups over each of the next five years.

The ABI warning said that some shareholders have expressed concern at the proposal.

WPP said that the scheme could be extended to up to 20 other executives and that WPP would have to outperform its peer group for Sorrell to gain the maximum payout.