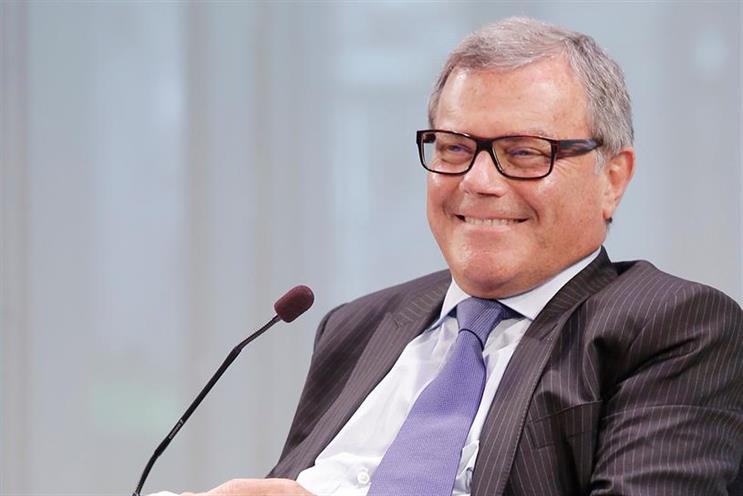 His wife, Cristiana Falcone Sorrell, is due to have the baby in November, according to the Daily Mail.
"We are both delighted," Sorrell told the paper.
The WPP chief executive has three grown-up children and grandchildren.
Sorrell has shown no sign of retiring, after taking control of WPP in 1985.
He likes to say he plans to stay as chief executive of the world's biggest advertising group until someone "carts me off to the glue factory".
More than 99% shareholders backed his re-election at the annual general meeting in June despite a third of them opposing his £70m pay package.
Falcone Sorrell, his second wife, is a director on the boards of a number of companies including Viacom and Revlon.