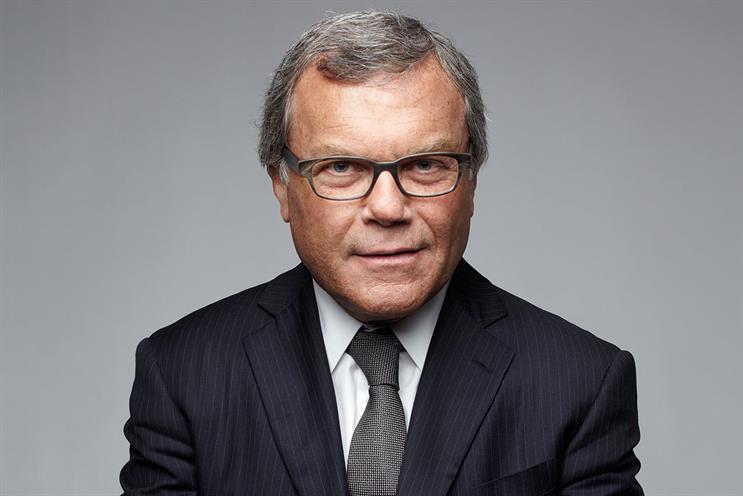 The session with the House of Lords Communications Committee is part of its inquiry investigating the UK advertising industry which was launched in early September. It will take place on Tuesday 21 November.
Under the investigation, the committee has been hearing evidence from invited witnesses, spanning agencies and brands. The sessions end next month and it intends to report to the government in early 2018.
Sorrell will have the chance to present his views on issues facing the industry to the committee. This includes the approach the Government should take in developing new relationships with the EU and other trading partners to support advertising in the UK and whether there are concerns for continued access to talent from international markets.
The committee will also explore the following issues:
The implications of Brexit
How immigration policy

could

better support the advertising industry
The role of Google and Facebook
The role of universities in providing skills for the advertising industry
Best practice for making the advertising industry more diverse
The evidence session, which is open to the public, will begin at 2.30pm in Committee Room 2 of the House of Lords.