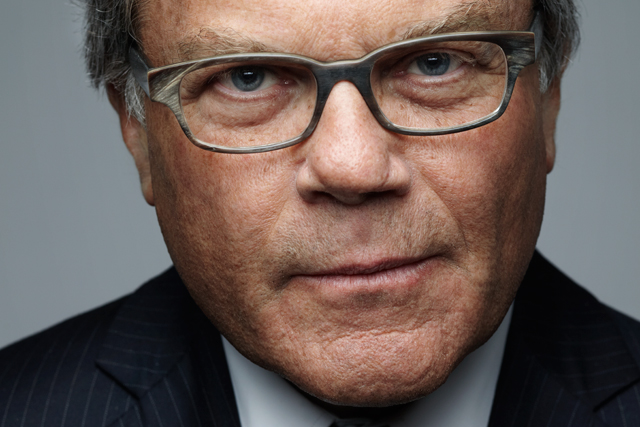 In a bylined piece published online on Saturday 15 February the chief executive of WPP said Goodman's comments at the Advertising Association's Lead conference in January were "just the latest addition to the canon of ad-bashing".
Sorrell cited the Deloitte report, on behalf of the AA, which found the advertising industry contributes £100 billion to UK GDP, and contrasted it to Goodman's suggestion that "excesses in marketing" contributed to the London riots.
Sorrell added: "Industry leaders were alarmed and bemused by her apparent hostility and suspicion towards the advertising and marketing services business."