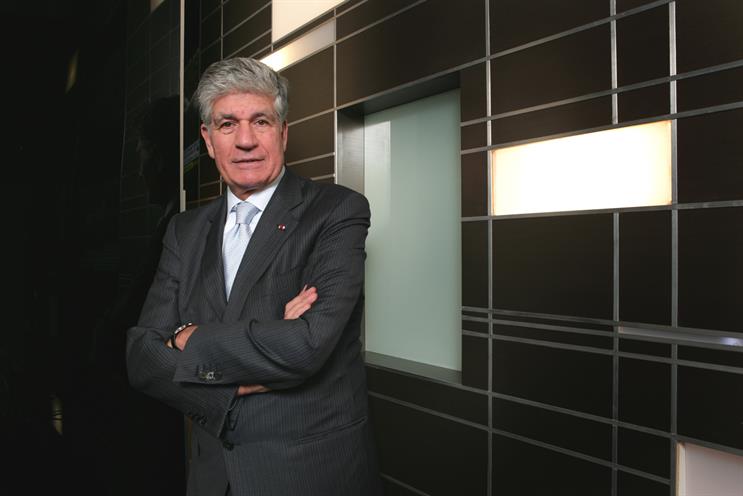 This morning (3 November), Sir Martin Sorrell, the chief executive of WPP, said that Publicis Groupe's acquisition of Sapient "looks like the behaviour of a jilted lover", in reference to the French holding company's failed mega-merger with Omnicom.
"If it's about hatred, it's an area where he [Sorrell] has a lot of talent."
Lévy said: "I don't know what Martin knows about love. I don't believe that's his area of expertise. If it's about hatred, it's an area where he has a lot of talent. When it comes to love, he should leave it to the French."
Dismissing Sorrell's specific suggestion that the Sapient deal was a response to the collapse of the Omnicom deal, Lévy said that he first had meetings with Alan Herrick, the digital specialist's co-chairman and chief executive, in 2011.
Lévy said he was "so used to" Sorrell's remarks that he was surprised people were "taking them on". "I had the same remarks about [buying] Razorfish by the same person," he said.
Instead, the merger is about bringing together Publicis Groupe's digital businesses with SapientNitro, Sapient Global Markets and Sapient Government Services to build "something that is very powerful and built for the future", Lévy said.