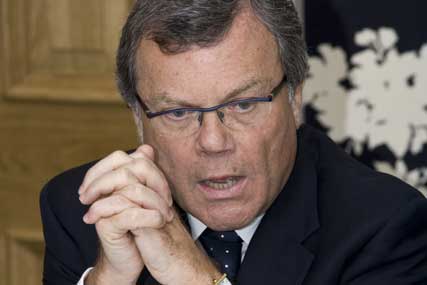 The event, which will be held at London's Conway Hall on 28 June, will give the industry the chance to quiz Sorrell on his views on the state of the communications business and its prospects for the future.
Nabs will select a panel of interviewers through a competition to be held on social networking sites. Entrants are asked to submit a question they feel is original and will be of interest to those working in the industry. Questions can be submitted via the Nabs Facebook or LinkedIn pages, as well as on Twitter using the hashtag #sorrellquestions.
Zoe Osmond, the chief executive of Nabs, said: "As advertising is becoming more about engagement, we thought we should do the same by giving eight people the chance to have a dialogue with a bone fide business expert."