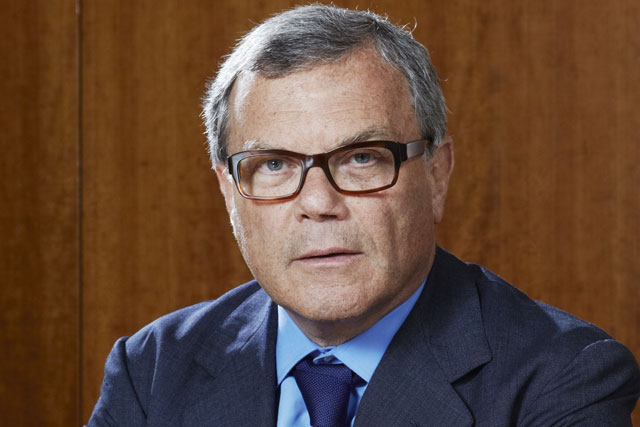 Sorrell was awarded 1.78 million in company shares last month, retaining his position as one of the UK's best-paid chief executives.
The Leadership Equity Acquisition Plan (LEAP) payout referred to Sorrell's performance between 2009 and 2013. The incentive scheme was scrapped last year, following shareholder dissent over executive pay in 2012, but WPP is still honouring historic awards.
Sorrell's payout will be confirmed in the 2013 annual report, which is due to be published in the next few weeks.