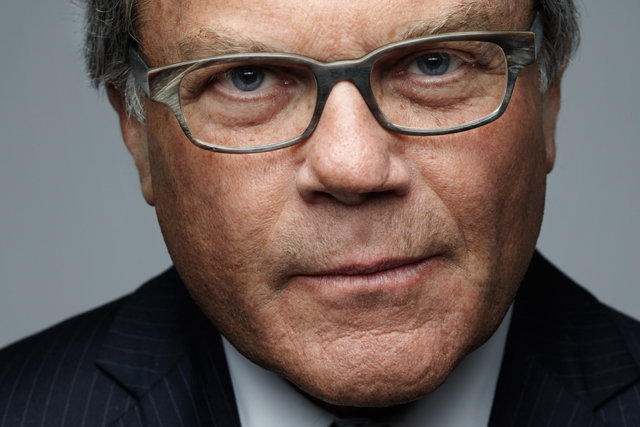 According to WPP's results for the first three months of 2013, the UK reported revenue of £318m, up 11.9% on a reported basis, 11.9% in constant currency and 3.7% on a like-for-like basis.
WPP said the UK was continuing to buck market trends and its results in the first three months were "well ahead of budget". The UK accounted for 12.5% of overall revenues in the quarter, up from 11.9% in the first three months of 2012.

In the UK, WPP said there was "strong growth" in advertising and media investment management, direct, digital and interactive. However, this was partly offset by pressure on consumer insight, branding and identity and healthcare communications.

Global revenue for WPP was £2.53bn in the three months to 31 March, up 5.9% on a reported basis, 5.1% in constant currency. Global like-for-like revenues increased by 2.1%.

WPP said the faster-growing markets of Asia Pacific, Latin America, Africa, the Middle East and Central and Eastern Europe were the "strongest" in the first quarter, followed by the UK.

Speaking on BBC Radio 4's 'Today' programme this morning, Sorrell said he was "not proud" of two or 3% organic revenue growth, "but that is the business we're in, it is hand-to-hand combat in the trenches".

Sorrell dismissed a suggestion that WPP now spends more with internet giant Google than it does with TV and publishing empire News Corporation, but, he said: "It is getting close".

Google is "escalating" in significance, said Sorrell, as it offers "the five-legged stool": search, paid digital display, video, social, and mobile.

Sorrell compared Google favourably to Facebook, which he referred to as "more of a branding medium", and Twitter, repeating previous comments that it is a "public relations medium".


Follow @MaisieMcCabe