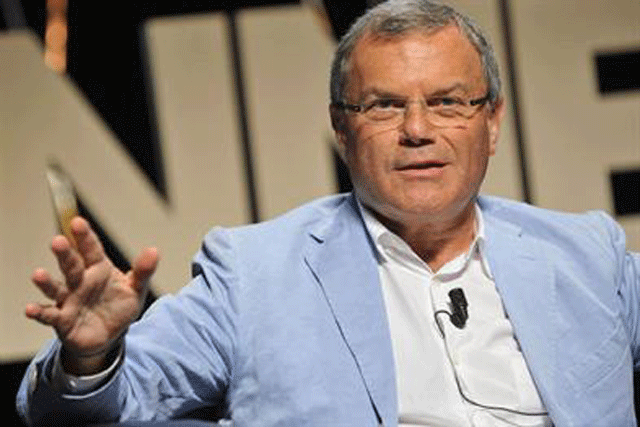 The interview, broadcast yesterday (4 December), covered Sorrell's early life as "a spoilt Jewish child from north-west London", his experiences in business, and his very close bond with his father, who passed away in 1989.
Sorrell's grandparents emigrated to the UK from Eastern Europe and were unable to speak English on their arrival.
He said: "On the points system, they wouldn't have got in … when I see the controls on immigration and when I see points systems I intuitively dislike them and think that I wouldn't be here if those rules were in force at that particular point in time."
The famously workaholic adman said he would take his iPad or BlackBerry to his desert island, but as this was against the rules, he plumped for a cricket bat and ball.
Questioned about his "hands-on" management style, he said: "When you start with two people in one room 26-years ago and you see it build, you know where the bodies are buried … but I do like the detail and I think a balance between the strategic and the detail is very important."
Pieces of music he chose included Sting's 'Englishman in New York', which he associated with frequent trips to America.
To see Sorrell's full list of choices and listen to the interview visit the Desert Island Discs website.
Follow Daniel Farey-Jones on Twitter @danfareyjones