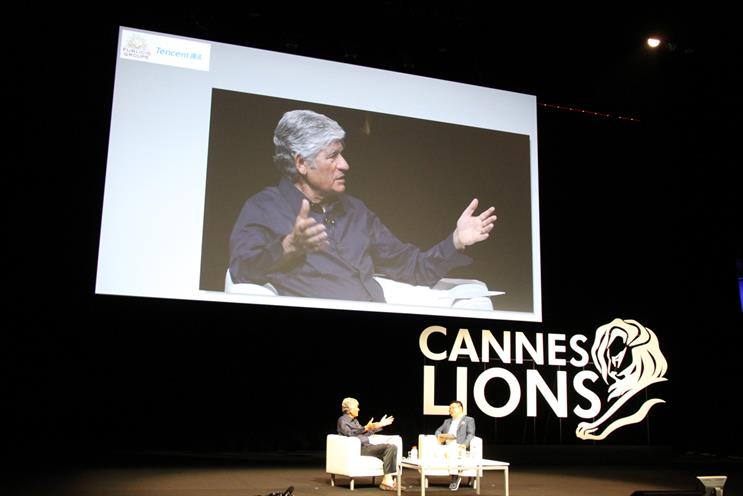 Last week, Sorrell, the chief executive of WPP, said he found it "bizarre" that Lévy had not chosen a chief financial officer before the deal was announced and warned his rivals not to "climb the backstairs of the Carlton in Cannes".

Lévy admitted he and John Wren, the president and chief executive of Omnicom, gave Sorrell "the opportunity to laugh" at them but added: "The only thing that is disappointing me is that I have not seen a hint of British humour in what he has said."

Lévy continued: "I was expecting something witty, something funny – and the only thing he has been able to do is bashing, which was so easy. I thought he would resist to go the easy train."

After finalising details at Cannes in June 2013, Omnicom and Publicis confirmed the merger the following month. The deal fell through in May after costing more than $100 million.

Read the full interview with Lévy in Campaign next week.