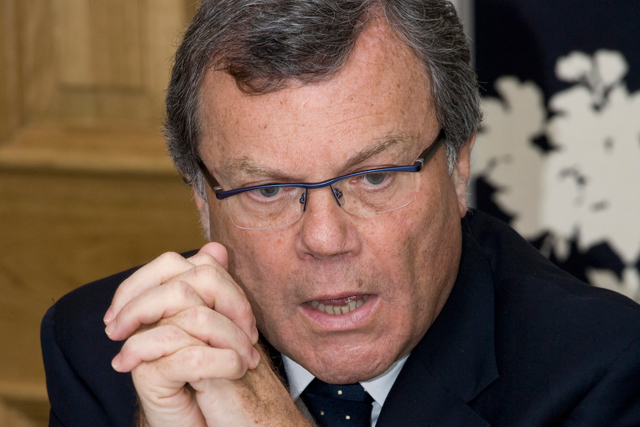 The group will meet in mid-January to provide initial views and in late February to provide views on the findings of the review, which has been led by Matt Tee, the permanent secretary for Goverment communications.
The "roundtable" also includes Amanda Mackenzie, global marketing and insight director at Aviva, Stephan Shakespeare, chief executive of market research company YouGov, and Martha Lane-Fox, the Government's digital inclusion champion.
There are also Government representatives: John Collington, the head of procurement for the Cabinet Office's Efficiency and Reform Group, Jeremy Heywood, permanent secretary at No 10, and Steve Hilton, director of strategy at No 10.
In addition there is a place for Sir Peter Gershon, a former civil servant and non-executive director of the Treasury, who led a review of public spending efficiency in 2004/5.
Tee said: "We have seen a massive reduction of over 50% in paid-for direct communication during the advertising and marketing freeze. We now need a model for Government's direct communication which will help deliver more for less after the freeze has been lifted."
Francis Maude, the Cabinet Office minister, said: "The Government needs to be far more innovative in thinking about how it can best deliver incredibly important public information messages.
"We need to incorporate the latest ideas from initiatives such as the Ad-Council in the US and the latest thinking from experts such as our Behavioural Insight "nudge" Team.
"If we get this right we can save the taxpayer money and increase the effectiveness of our campaigns, which is why I'm so pleased we have this team of experts on-hand to help advise us."
WPP media agency M4C holds the COI's media planning and buying account.
COI's annual media spend was in the region of £250m under the former Labour Government when M4C won the account in February last year.

Engine Group has also handled COI business, with its creative agency WCRS retaining the £3m Department for Children, Schools and Families account in 2009.
Mackenzie has previously advised on Goverment advertising spending as a member of the Government Strategic Marketing Advisory Board, established in 2008.