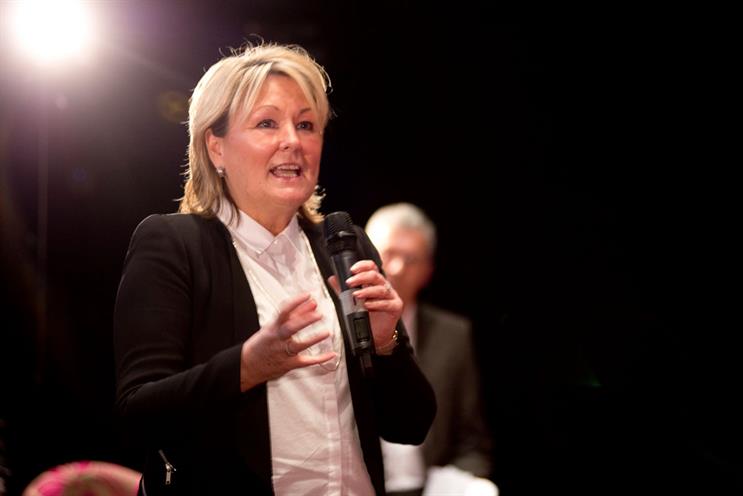 The decision by Ofcom means that digital radio listeners will have a wider variety of stations to choose from. It is expected to launch in March next year.
Sound Digital beat off competition from Listen2Digital, a joint application from Babcock's Media Services business and Orion Media, a commercial radio group.
Ofcom started looking for an operator for the new multiplex in July 2014.
Sound Digital plans to introduce the following 14 stations on the new network: Virgin Radio; talkRADIO; talkSPORT 2; talkBUSINESS; Sunrise Radio; UCB Inspirational; Premier Christian Radio; Jazz FM; British Muslim Radio; Absolute 80s; Magic Mellow; Planet Rock; Heat Radio and Kisstory.
A number of these stations are already available on the current DAB multiplex, which is operated by Digital One and at full capacity.
However, the launch of Sound Digital's additional multiplex will mean that there will be some available slots.
Ofcom said Sound Digital "would best promote the development of digital sound broadcasting".
A previous attempt to set up a second multiplex failed in 2008. 4Digital, which was led by Channel 4 Radio, won that bid for the second multiplex but was dissolved in December 2008 and handed the licence back to Ofcom.
Steve Holebrook, the managing director at Arqiva Terrestrial Broadcast, said: "Our aim is to bring more listening choice to the radio market and in conjunction with our content partners we will immediately start the process of rolling out the network."
Sound Digital will also offer DAB+, a better sound quality for some of the stations.
Dee Ford, the group managing director for radio at Bauer Media, said: "This decision benefits both listeners and advertisers alike, by offering a wider choice of high quality speech and music radio content.
"This consortium offers an accessible approach to digital radio content providers and our network's cost-effectiveness ensures the long-term viability of these radio services for all parties".
Ford Ennals, the chief executive at Digital Radio UK, said: "The award of the second national commercial DAB network to Sound Digital is a defining moment for digital radio and an unprecedented expansion, which will more than double the number of national commercial stations on DAB."