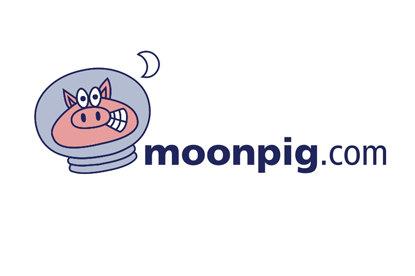 It is the first time that the company has hired an agency to work on brand strategy and Soup will now be briefed with redeveloping the brand's identity in line with its increased customer base, as well as creating advertising to drive traffic to the website.
Iain Martin, the managing director of Moonpig, said: "We chose Soup because they have a reputation for working with innovative challenger brands."
Nick Thompson, the managing director of Soup, added: "Being a digital agency, it's always great to work with really successful dotcom brands. Moonpig.com is a brilliant example of this, with real innovation and entrepreneurial spirit at the heart of the company."