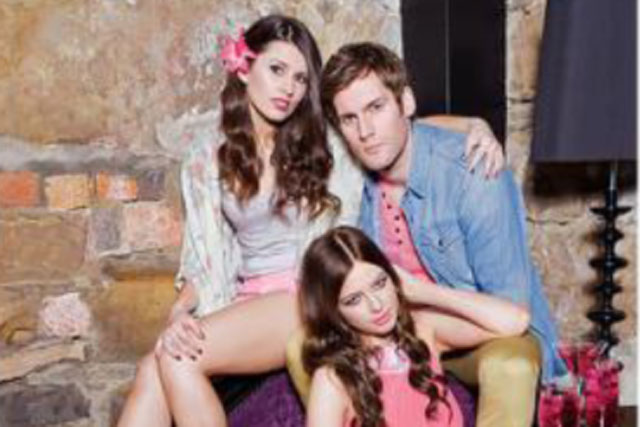 Alcohol Concern made a complaint to the Advertising Standards Authority (ASA) after the Youth Alcohol Advertising Council (YAAC) raised concerns it had about Maxxium's irresponsible marketing its alcohol at youngsters.
The online campaign, created by The Leith Agency, featured a blog entry entitled "raspberry heat wave" and referenced 'The X Factor' stars Cheryl Cole, Nicole Scherzinger and Leona Lewis.
The creative used an emoticon when talking about the bright colours worn by the 'X Factor' stars and claimed, "it's totally an homage to our new Sourz Rasperrby flavour ;)".
Alcohol Concern complained to the ASA that the use of celebrities and the emoticon was likely to appeal to teenagers and objected that some of the models used in the campaign appeared to be under 18 years of age.
Maxxium defended itself by providing photographic ID of the age of the models and acknowledged that one of the models was two weeks short of her 25th birthday at the time of the shoot, but turned 25 before the campaign went live.
It also provided research from a Yahoo survey that found nearly half of respondents over the age of 50 used emoticons in everyday communication to back up its argument that emoticons were used by all ages.
However, the ASA decided to ban the ad after ruling that the campaign breached ad rules that state people in alcohol advertising have to appear to be over the age of 25.
The ASA ruled that two of the models were likely to be seen by consumers as under 25 and could even be seen by some consumers as being under 18.
The drinks company was also rapped for the youth-orientated feel of the creative, with the ASA drawing particular attention to the use of 'X Factor' celebrities, because of the show's particular appeal among teenagers.
Follow @mattchapmanuk