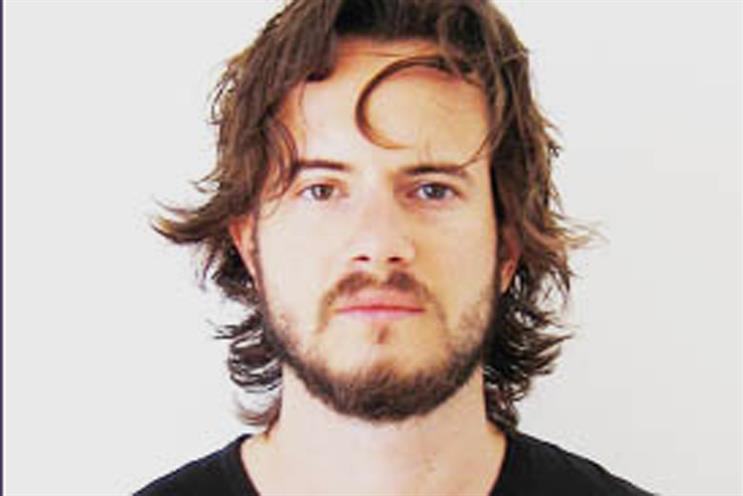 Sousa, who is Brazilian, has worked at Mother in London since 2003 and has been the global creative director on the agency's Stella Artois account for the past four years.
He has temporarily re­located to Mother's New York office, where he will continue in his Stella Artois role while drawing up proposals for expanding into Brazil in 2014.
Mother already operates in South America through the Buenos Aires-based Madre, which launched in 2005.
Carlos Bayala, a partner at Madre, said: "Brazil is a gi­gantic opportunity and we're not talking in terms of scale, but as a creative and cultural refreshment for all of us. We couldn't find a better creative ambassador than Gustavo."