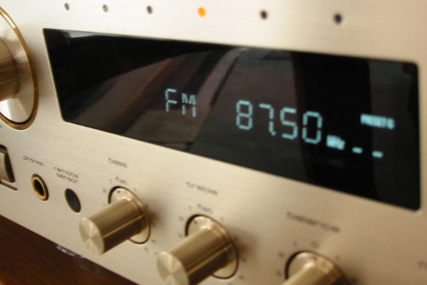 Network BBD Johannesburg also picked up two Gold Lions for its Galderma spots "Brad" and "Glenda".
German shop Grabarz & Partners Hamburg won three Golds for its Modern Music School work, and Jung von Matt Hamburg won Gold for Noah "what's that noise?".
The US also featured. Latinworks Austin picked up three Golds for its work for Cine Las Americas.
UK agencies failed to make the shortlist this year, prompting UK jury member Warren Hamilton, the chief executive officer and creative director of Wave Group, to comment "[the UK] seems to treat radio with disdain".
Aside from German shops, European agencies were also notable by their absence among the winners.
Radio jury president Eugene Cheong, the regional executive creative director, at Ogilvy & Mather Asia Pacific, bemoaned the quality of writing around the world.
He said: "Do you think that because it has all gone cyber that the craft of writing has gone out the window?
"For the future of this industry we have got to start writing again."
Cheong described Network BBDO Johannesburg's Grand Prix winning entry as a "piece of magic" based on an idea "coming in from the left-field".
Jenny Glover, the creative director at Network BBDO and South African jury member said her country's success could be down to South Africa's traditionally large radio adspend.
She said: "We are quite well-practised in it."