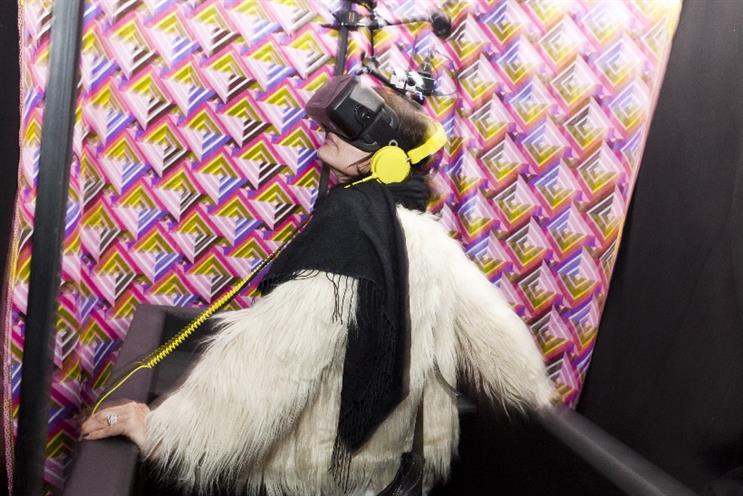 Using Oculus Rift tech and experiential activity, the tourism board and agencies UM London, Visualise, Somethin Else and Tribe have launched a campaign targeting bars in London and Manchester, where consumers can don a VR headset and experience South Africa in HD and binaural sound.
Selected bars will have VR pods installed during April. Venues will be able to add to the experience with DJs, South African street food and wine-tasting sessions from the Cape Wine Academy. Imagery of animals and landscapes from the country will also be projected throughout the event space.
The tourist board has also recruited "Brand Warrior" promotional staff to answer questions and encourage consumers to enter a competition to win a pair of flights to South Africa.
Juan Herrada, South African Tourism's UK manager of marketing and communications, said: "We want to surprise the UK travelling public and Oculus Rift is the ideal partner for us to reach a young, tech-savvy market.
"This is the first time Oculus Rift and binaural sound have been combined to create a unique, immersive holiday experience for the UK public."
Tribe also created a press event featuring the Oculus Rift experience.