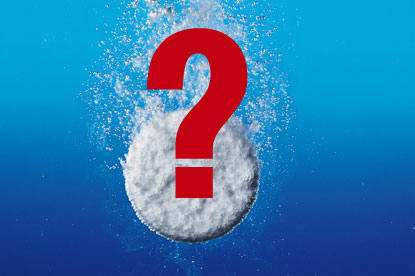 The report's analysis of sectors such as cat food, coffee and painkillers revealed that over six years, the market shares of most brands remained almost unchanged.

Charles Graham, the author of the study, said: "We were very surprised by these results. Proving the effectiveness of any marketing activity is key, but this study seems to indicate that marketing does very little to change consumer behaviour."

This latest research indicates that experienced shoppers switch between competing brands depending on discounts and offers, but ultimately no brand outdoes another.

Graham added: "Of course marketing is a competitive contact sport with continual share gains and losses, but in the long run we can see that these changes are mostly only temporary. That's normal. The big question is, what makes a few brands grow permanently?"

Analysis of the 140-brand sample revealed that over 26 quarters, 75 per cent of the brands surveyed retained a quarterly share that was within three points of their opening position. Only a select few gained more than six points.

The research also said most marketing relies more on sticking to tried-and-tested methods rather than attempting any dramatic growth in brand share, which, it said, could prove to be more risky than its worth.