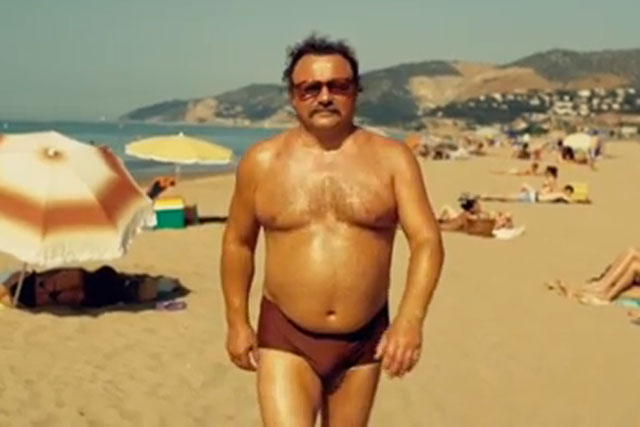 Wieden & Kennedy London won the account without a pitch and follows the brand's appointment of Wieden & Kennedy New York as its global agency of record in July this year.

The previous incumbent on the above-the-line business in the UK was Arnold KLP, while Grape handled the digital business.

Wieden's in London also handles the advertising for Southern Comfort sister brands Finlandia and Maximus, which are all owned by Brown-Forman.

W&K London will be implementing the New York office's creative strategy "Whatever's Comfortable" and follows W&K New York's first work for the brand which launched last month in the US and today (Wednesday) in the UK.

W&K London, managing director, Neil Christie said: "We're delighted to add Southern Comfort to the WK London drinks trolley. It's a truly iconic brand and we look forward to working on it with the Brown Forman team."