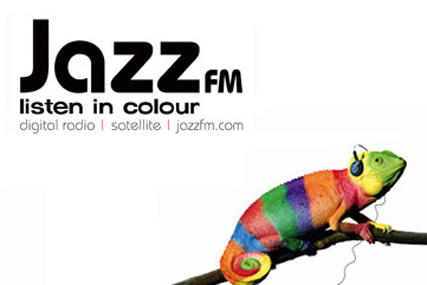 The 'Southern Comfort Big Easy' is broadcast on the digital radio station Jazz FM between 8pm and 9pm on Saturday evenings and plays music from Louisiana and New Orleans.
The six month sponsorship, which was renewed through Southern Comfort's media agency Universal McCann, is understood to be worth a substantial five-figure sum.
It includes a presence on www.jazzfm.com with more information about the programme, options to listen again, weekly competitions and news and reviews of Southern Comfort Jazz FM events.
Lois Ireson, senior brand manager at Southern Comfort, said: "New Orleans is the birthplace of both Southern Comfort and Jazz so the partnership has been extremely creative and exciting in making this connection with fans."
The nominations for the Sony Academy Awards were announced earlier this month and the Jazz FM Southern Comfort show was nominated in the new category of best use of branded content.
Richard Wheatly, chairman of Jazz FM, said: "The Sony nomination for this project recognises creativity at its very best. It's been a real team effort between Southern Comfort, UM London and Jazz FM.
"The unique way 'The Southern Comfort Big Easy' was produced has given Jazz FM the ability to create a bespoke piece of programming which is specifically designed to capture the Spirit of New Orleans, every Saturday Night."
Other blue chip sponsors on Jazz FM include The Financial Times, Pizza Express, Yamaha and The Cayman Islands Tourist Board.