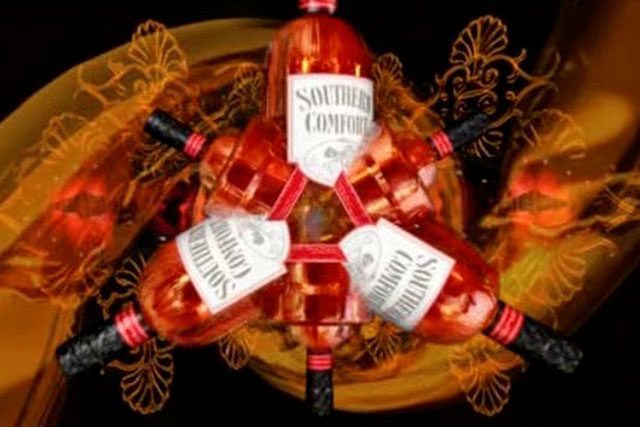 Network agencies have been invited to pitch in the US, from where the work will be originated, but the winning network will be required to repurpose it for the European market. The account is currently handled by Arnold.
In the UK, Southern Comfort's advertising has tended to focus on digital activity. Last year, Southern Comfort appointed Grape Digital after a pitch to develop a campaign to make it appear "more relevant" to UK consumers.
It is understood that the current brief is for an overarching advertising strategy that can be used globally and that allows UK consumers to reappraise the brand.