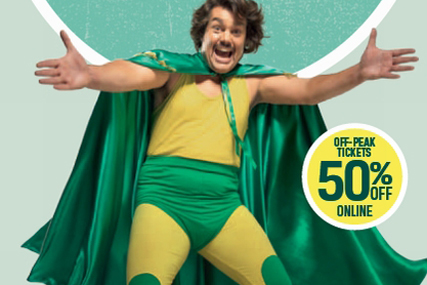 The TV ad, by VCCP, featured a Mexican wrestler character called Loco Toleda, who is shown dancing and running alongside a train, and looking in through a window at a passenger.
A viewer objected to the campaign, claiming it would condone "irresponsible behaviour" and might be copied by children.
Southern Railway defended its action but, following the complaint, had agreed to edit out the scenes showing the wrestler running by the moving train.
The ASA noted that, even including the deleted scenes, at no stage does the wrestler attempt to board a moving train and his dancing also takes place next to a stationary train.
As a result, the ASA deemed that no further action was necessary.