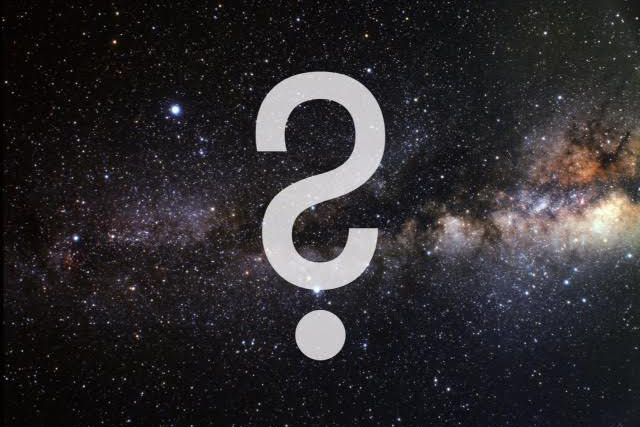 Beattie, a life-long fanatic about space, has designed a "bold and economical" logo to reshape the institute's brand.
The new logo is designed to be simple, scalable and familiar, while being provocatively unique and instantly recognisable as The SETI Institute.
Beattie said: "SETI is all about answering a profoundly important question: Are we alone?
"There's already a question mark hidden in the 'S' of SETI. In designing this new logo, we simply freed it up."
Beattie, the founder and chairman of BMB, is renowned for creating campaigns for French Connection and Wonderbra in the 1990s.
The 32-year-old SETI Institute's interests range from the exploration of our solar system and looking for microbial life relatively nearby, to the search for technologically sophisticated beings on worlds orbiting other stars. The institute employs more than 120 scientists, technicians and staff.
Bill Diamond, the chief executive of SETI, said: "With this symbol, we embrace the essence of science's mission – to be curious, and to seek understanding through groundbreaking research.
"We are engaged in the definition and reexamination of concepts and hypotheses in astrobiology, and are now expanding the tools deployed in the search for intelligent life beyond Earth."