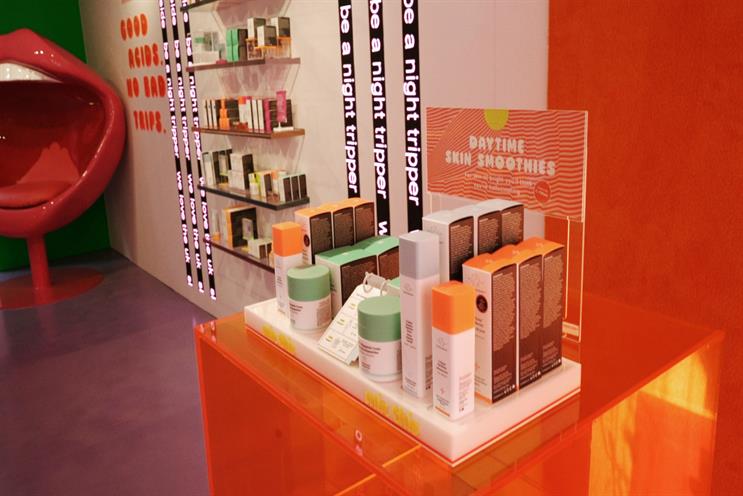 The "House of Drunk" will take place in London over two days. It is the first such immersive pop-up from the US brand and will give visitors their first opportunity to buy Drunk Elephant in the UK. The brand will be officially available in Space NK stores from 3 October.
Those who miss out on a visit to the pop-up can still visit a virtual showroom hosted on Space NK's website. The 360-degree virtual experience will house exclusive content and sneak previews of products.
The House of Drunk will be staged at Shorts Gardens in Covent Garden today and tomorrow, from 10am to 5pm.