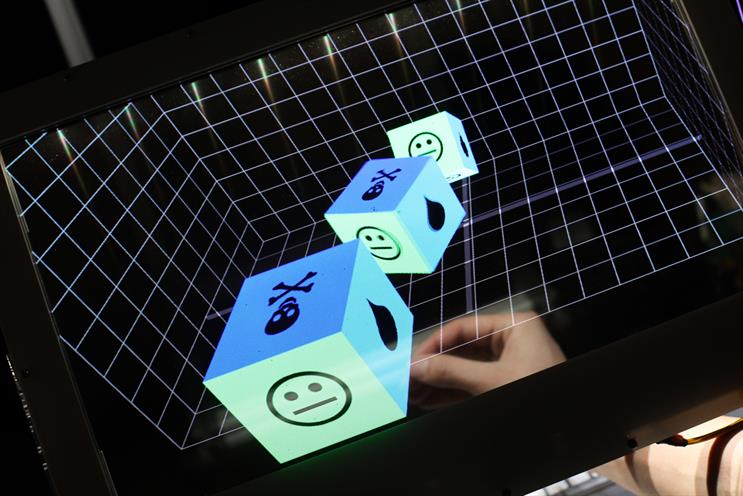 Remember TED? It was the hot thing to talk about or, even better, attend on company expenses before SXSW became the boastful adman's acronym of choice (see your Twitter feed this week for more details).
While fads may have moved on, TED's still going and, last week, a Korean graduate from the Massachusetts Institute of Technology, Jinah Lee (no relation), used its conference to unveil a "transparent" computer he has designed that allows users to reach inside and touch digital content.
The SpaceTop 3D system, created in association with Microsoft, consists of a transparent LED display with built-in depth cameras, which track users' gestures and eye movements. Users can place their hands behind the transparent screen of the computer to scroll and type, as with a traditional computer. But when they lift their hands off the surface, they can reach to manipulate virtual 3D elements with their hands. It allows users to interact with documents – they can be picked up and flipped through like a book, or manipulate 3D models.
Lee says his ultimate goal is to dispense with the keyboard completely in order to unite the digital and physical world, and that the system could be in general use within a decade. But there are a number of factors that could threaten that deadline: first, Lee is currently serving his compulsory military conscription in South Korea, where relations with its sabre-rattling neighbour are at a new low. And second, by 2023, there will have been at least three new conferences, with exciting new acronyms making an alphabet soup to which all attention will have turned. Sadly, TED may best be remembered for Seth MacFarlane than for Jinah Lee and his designs for a putative see-through computer.