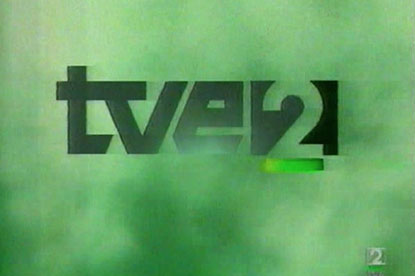 The plan would end advertising on the state TV channels La Primera and La Dos.

It is hoped that the plan will raise ad revenues at private TV companies by eliminating competition for business from state TV channels.

Private TV companies will pay a 3 per cent tax on their revenues, and telecom companies will pay a 0.9 per cent tax, in order to compensate state TV for the loss in ad revenue.

Following the government's announcement on Friday, shares rose in the private TV companies Telecinco and Antena 3.

Telecinco saw its shares increase by 4.59 per cent to €7.75, and Antena 3 was up 9.11 per cent to €5.51.

The Deputy Prime Minister, Maria Teresa Fernandez de la Vega, said: "We have taken a decisive step towards consolidating the system of financing state radio and television by eliminating advertising revenues definitively."