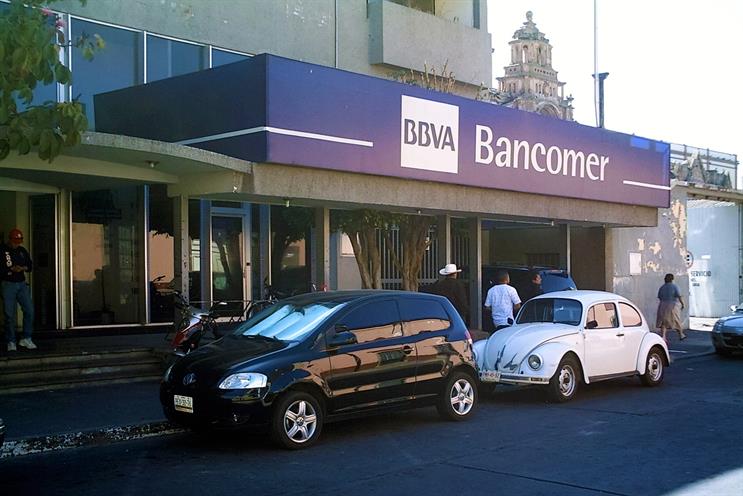 It is thought that the review is at an early stage. A number of separate industry sources said their parent company was currently deciding whether it was able to pitch for the account.
The majority of BBVA's marketing is thought to be focused in Spain and the Americas, although the bank has three branches in London.
In September 2010, BBVA signed a marketing partnership with the US National Basketball Association and launched an NBA-themed campaign that Christmas.
After an international media review, BBVA appointed MPG Media Contacts in Latin America and the US and OMD in Spain and Portugal in September 2005.
BBVA was one of the first Spanish banks to expand internationally: it opened its first branch outside Spain in Paris in 1902 and its first UK branch in 1918.
The company was unavailable for comment.