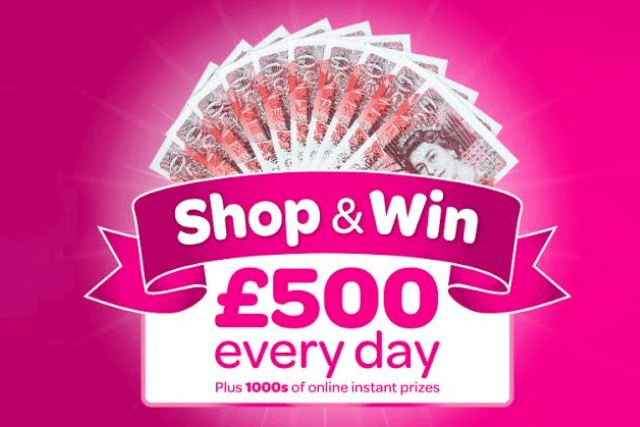 The retailer is partnering with brands including Coca-Cola, Mars, Heineken, Molson Coors and Muller for the campaign, which kicks off on 5 January.
It is offering "thousands" of daily prizes including £500 cash rewards and money-off vouchers, available via mobile.
This will be the second time the brand has rolled out the promotion. The first mobile campaign ran in August.
The campaign will be managed by agency Blue Chip and comprises TV, in-store radio, social media and point of sale.
A spokesperson for the retailer said it brought the promotion back after experiencing a 65% increase in the basket spend of winners in August.
To drive participation it will ramp up the number of giveaways by 20%, and £150,000 worth of mobile vouchers will be made available.
It has also rolled out a "touch screen scratch-card game" for prizes.
Andy Burt, the senior marketing manager, said August's campaign had enabled the retailer to "connect" with a younger audience and drive loyalty. Its retailers had got fully behind the scheme, he said.
Read next